We deliver eCommerce growth for FMCG companies & brands
.
#marketexpansionservices
Online Growth, Presence & Grip
With NXT eCOM international omni-channel infrastructure direct access to multiple export markets, Amazon, 65+ market places and brand stores.
Store, Deliver & Customize Your Products
In our fulfillment hubs in Europe, Turkey and India we handle your products, manage the quality and ship to export markets, market places & etailers, and B2C and B2B end customers.
Convert Order Data into Online Expansion & Activation Strategies
Our software platforms collect online traffic, order and inventory data allowing us to optimize your online growth strategy.
Clients
Where we work hard for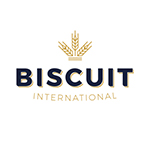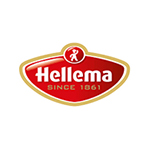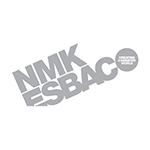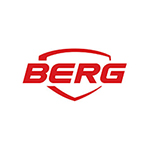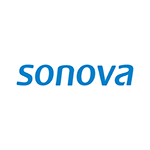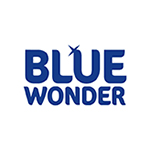 Testimonials
What our clients say
'By partnering with NXT eCOM we have a full-service partner on board which is the driving force behind growing the online presence of the Max & Alex Stroopwafels in the global online world. The more people connect online with the "king" (stroopwafel) of Dutch cookies the better it will be for the global stroopwafel sales and ultimately for Biscuit International. We believe that together with NXT eCOM we can make this happen.'
Partners
We work with the best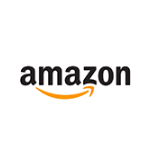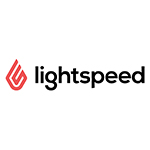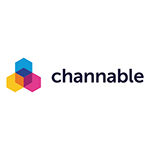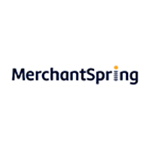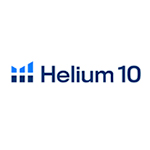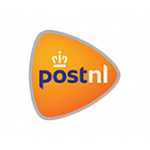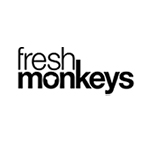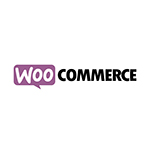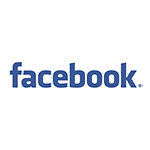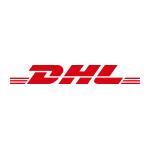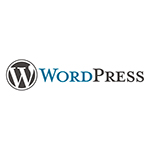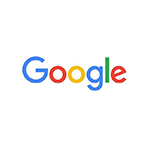 Feel free
Ask an ecommerce expert

Divisional Head Office
Sugar City, Suiker Silo Oost
5th Floor, Number 15, Unit 15.C
1165 MP Halfweg
+31(0)20 237 3000
Services
International Infrastructure
eCommerce & Brand Strategy Consulting
Webstore Development
Market Place & Brand Store Operations
Performance Marketing
Warehousing & Fulfillment
Transport, Tracking & Delivery
Customer Service & Retention
Technology
Channable
Woocommerce
Lightspeed
Market Places
Amazon
Bol.com
Trendyol
Hepsiburada
BigBasket
Snapdeal