We Are Entrepreneurs
Our company was formed by the blending process of a Turkish and Indian based sourcing & trading company in 2015.
In 2008 two Dutch entrepreneurs started their trading business in Bangalore (India) and in 2009 two like-minded Dutch businessmen started their trading business in Istanbul (Turkey). The parties joined forces to create and develop a successful business by identifying combined opportunities for sourcing products for European based companies in thriving emerging markets such as India and Turkey. That same pioneering spirit of entrepreneurship and determination is what drives our company today and how we support our customer base 'on the ground' in emerging but complex markets.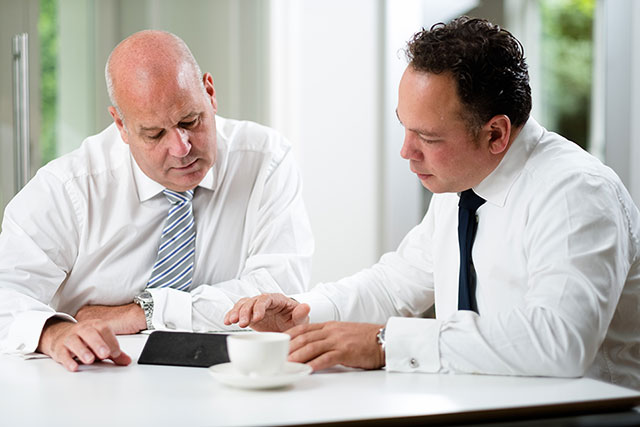 We Are Committed
We are committed to your business like it is our own.
Developing our business from 'the ground up' far from home and facing a steep learning curve has brought us from a 'start-up' to a boutique market expansion services provider serving a broad portfolio of customers by strengthening their supply-chain organizations and adding strategic value to their commercial businesses in The Netherlands, Turkey, India and Latin America.
We Care
We made it our business to take care of your business. Because 'we care' about the business interests of our clients we are able to gain trust and build strong and long-lasting partnerships which allow us to build and create solid substance for our clients in emerging markets. Because 'we care' we strive to work only with customers and vendors which add value to building a sustainable partnership.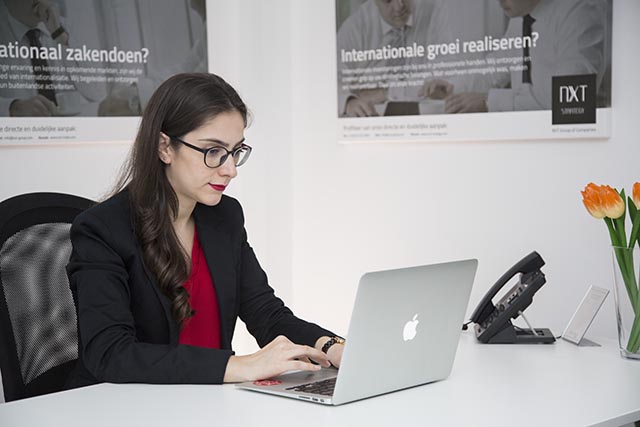 Ready to meet?
We work closely with our customers to establish their local presence.