Create the demand
Getting lost in the digital ecosystem of the continuously developing e-com and e-tail world will make you lose out of online sales opportunities. NXT eCOM's marketplace and digital marketing services are focused at optimizing your brand's online presence.
Developing the right local brand story, reaching the right audience, appealing to the audience and transform consumer interest into sales is what NXT eCOM is specialized in.
Services
Marketplace Marketing
Headline Search & Product Targeting Ads
A+ Listing & Brand Page on Amazon
Campaign strategy, Budgeting and Optimization
Reporting and Analytics
SEO (Search Engine Optimization)
SMM (Social Media Marketing)
Website Development & Maintenance
Content Writing, Imaging & Video
Review Management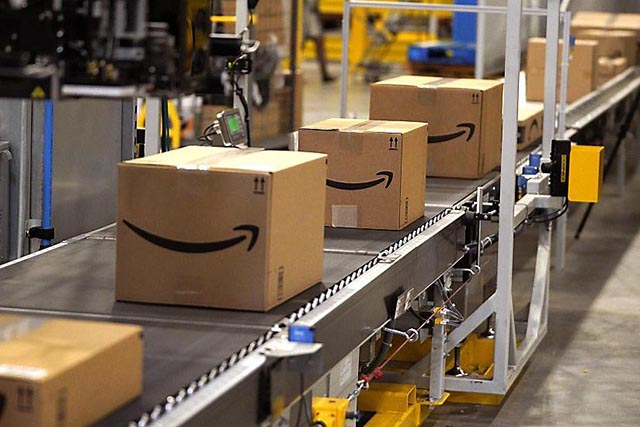 Multi-brand stores
Activating e-commerce presence with a lower investment scope, joining existing multi-brand stores is the right expansion strategy. We build your e-commerce and e-tail presence in Europe, Turkey or India on the most relevant online sales channels.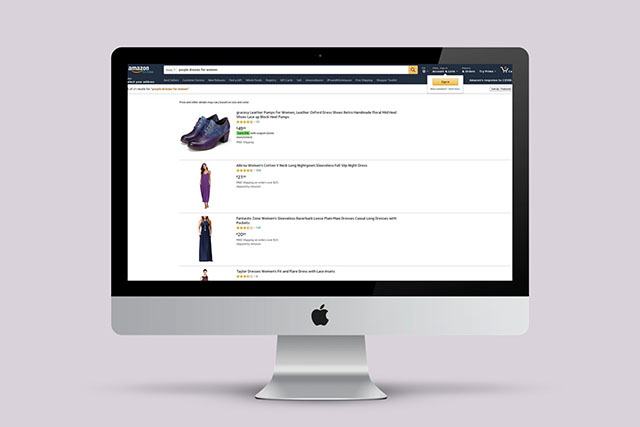 Online Flagship store
Achieving growing online sales volume is made possible with launching an online flagship store on the leading e-marketplaces in Europe, Turkey or India. Online presence within the desired target groups guarantees and increasing brand awareness and growth in online sales.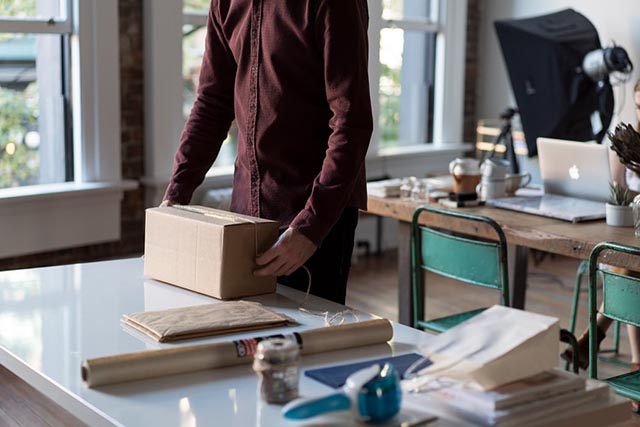 Own online market place
Making a real online impact is done by launching your own local online market place. Our holistic business support services cover website and webshop development, traffic generation, sales conversion and managing the fulfilment operations.
Video marketing
The value of some brands, products or services is better explained in images than words. Video marketing remains an easy-to-digest communication format and provides a real-life picture.
Content marketing
In the online business 'content is king'! Content marketing is the heart of successful marketing campaigns. Behind every brand and product there is valueble and relevant content which connects your company with your target audience.
'Listing a product is easy, but building a brand is more than..'
Interview with Michael Westenberg (Founder & Managing Partner).
We offer e-commerce solutions
Our people provide end-to-end eCommerce services from website development, demand generation and online market place management.